On-demand webinar
How engaging data visualization makes cyber data simpler and easier to understand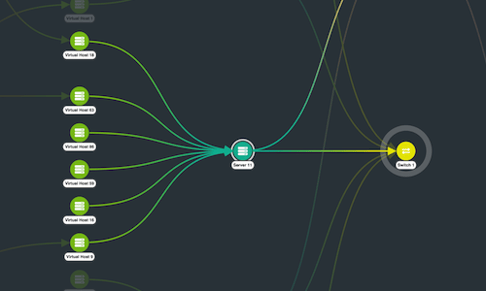 Cyber security analysts have a tough job.

They need to understand big, complex, high-velocity data, and respond to fast-evolving threats from unpredictable sources.

This webinar explores the role of data visualization in understanding and dealing with cyber threats.
With examples from cyber threat intelligence, SOCs and post-attack forensics, Dan will show why it's the most effective and versatile tool analysts have.